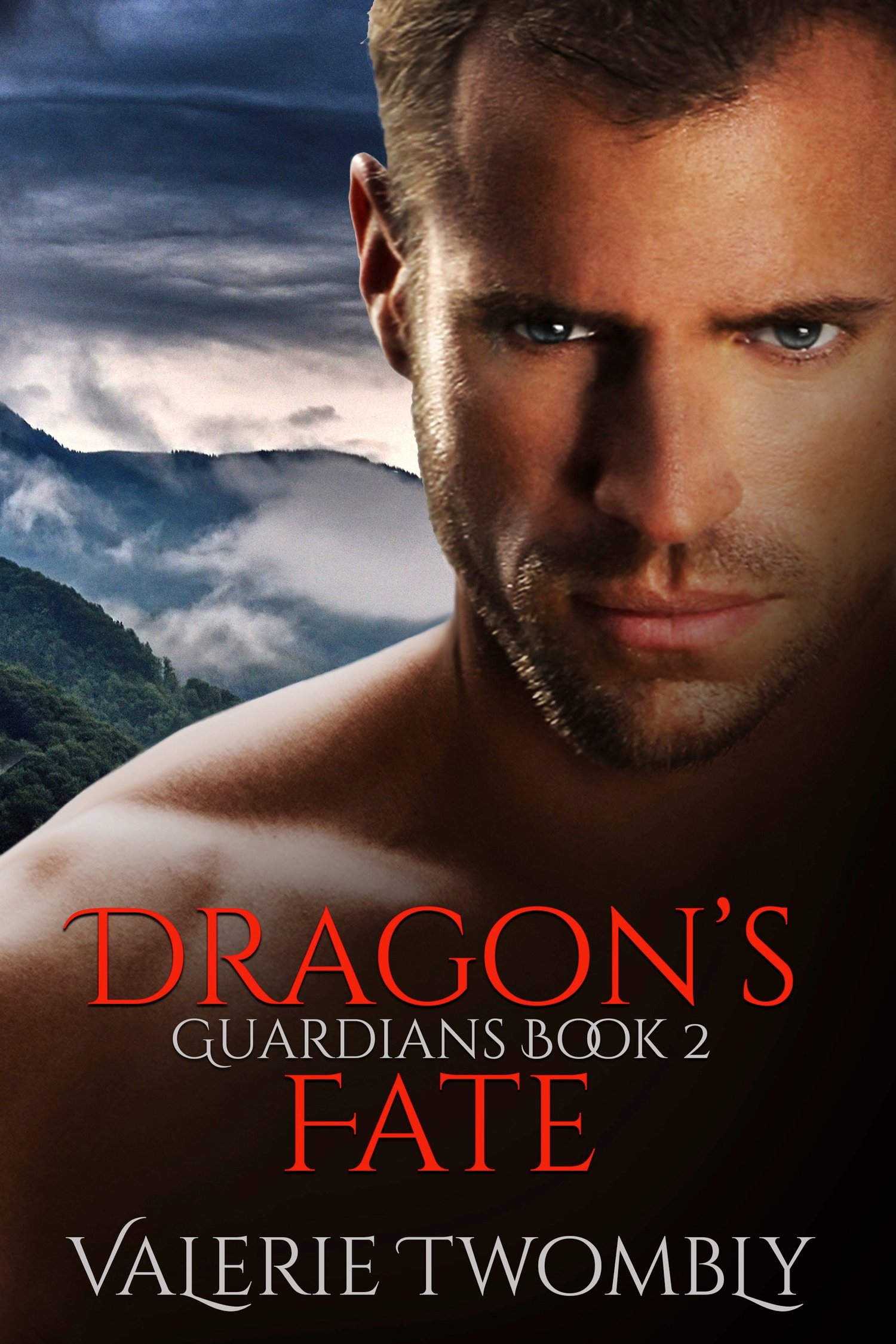 Dragon's Fate (Guardians 2)
On Sale
A single touch, a deadly consequence.

 

Caleb exudes an aura of darkness and dominance in his human guise, but as a dragon, he is an unstoppable force. When he witnesses the slave Lileta being mercilessly beaten by his tyrannical Overlord Odage, his fury threatens to consume him. Driven by an inexplicable impulse, he demands to claim Lileta as his own, only to discover that his attraction to her surpasses mere physical allure. In a cruel twist of fate, the gods have bound him to a demon, a mate he can never touch without facing certain death.

 

Left with no alternative, he must grant her freedom.

 

Lileta's past is marred by abduction and her life as a slave under the rule of a dragon Overlord. Her venomous touch remains her sole defense in captivity. When Caleb, the captivating dragon, steps forward to save her from a brutal punishment, she finds herself inexplicably drawn to him. To make matters worse, she gradually realizes that their destinies are intertwined.

 

However, their union is an impossibility.

 

As the abduction of a goddess entwines their paths once more, their journey hurtles towards the precipice of passion. Bound by an irresistible, yet perilous desire, they must place their trust in fate, praying they won't become each other's destruction.