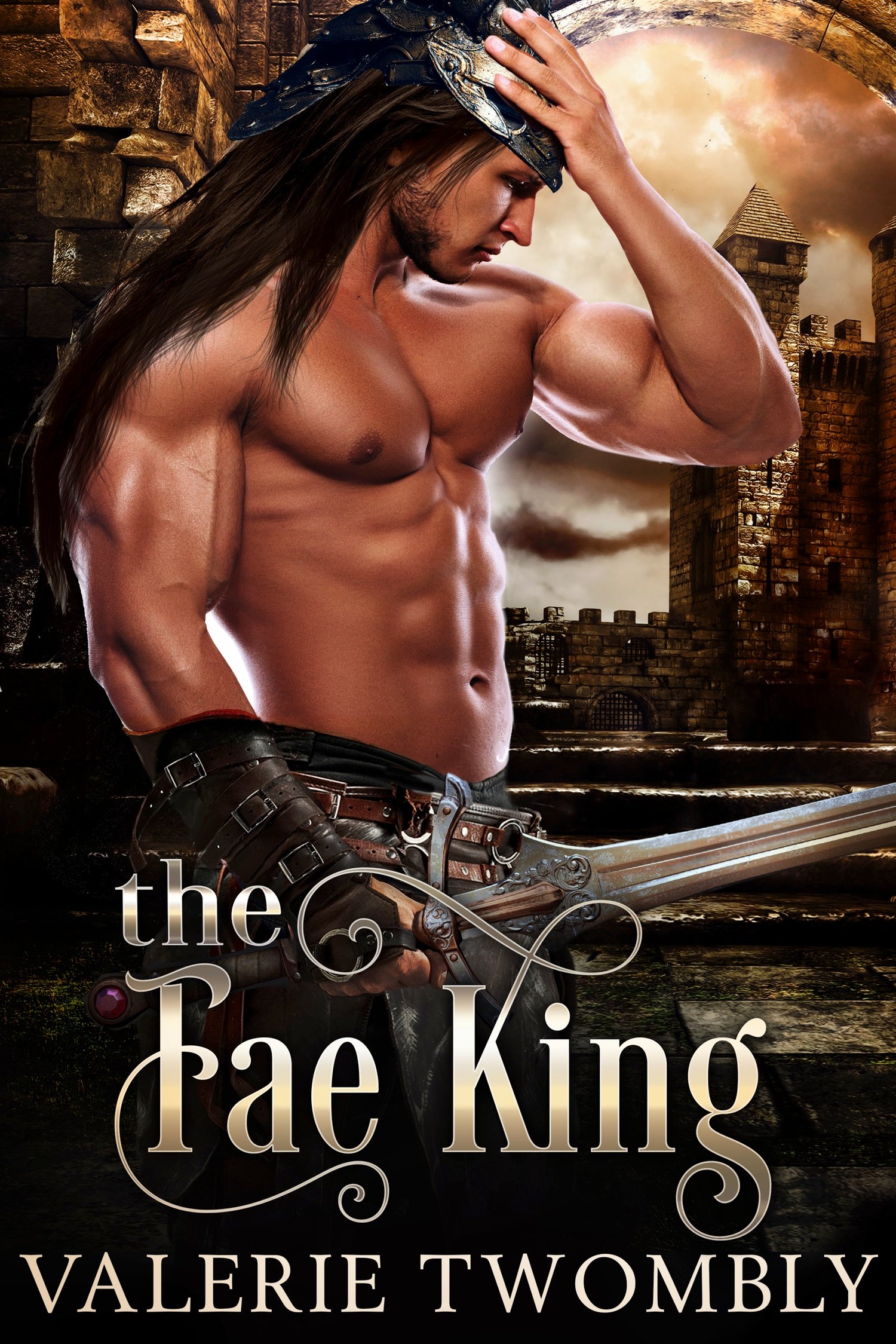 The Fae King (Beyond The Mist 4)
On Sale
His family betrayed hers.
Her people are his long-time enemy.
Fate chose them to be together.

King Trevan of the light fae has never walked away from a challenge. The moment fate decides his destiny by choosing his mate, he is conflicted. He'd rather lock her up and toss away the key than mate with the female who murdered his father. However, his desire for the dark fae princess can't be denied, but having her may condemn his entire kingdom.

Amber has been on the run her entire life, always looking over her shoulder. Now that her brother is seated on the throne of the dark fae, she can finally stop living in fear. But when her fated mate shows up to stake his claim, he doesn't welcome her with open arms. Once again, she finds herself at the mercy of a king, but this time, she's the one holding the cards.

Fate has declared they are mates. A prophecy ordains the end of the light and dark fae unless Trevan and Amber come to an agreement. It's not enough that enemies become lovers. To save both their worlds, they must find the one thing that eludes them both.