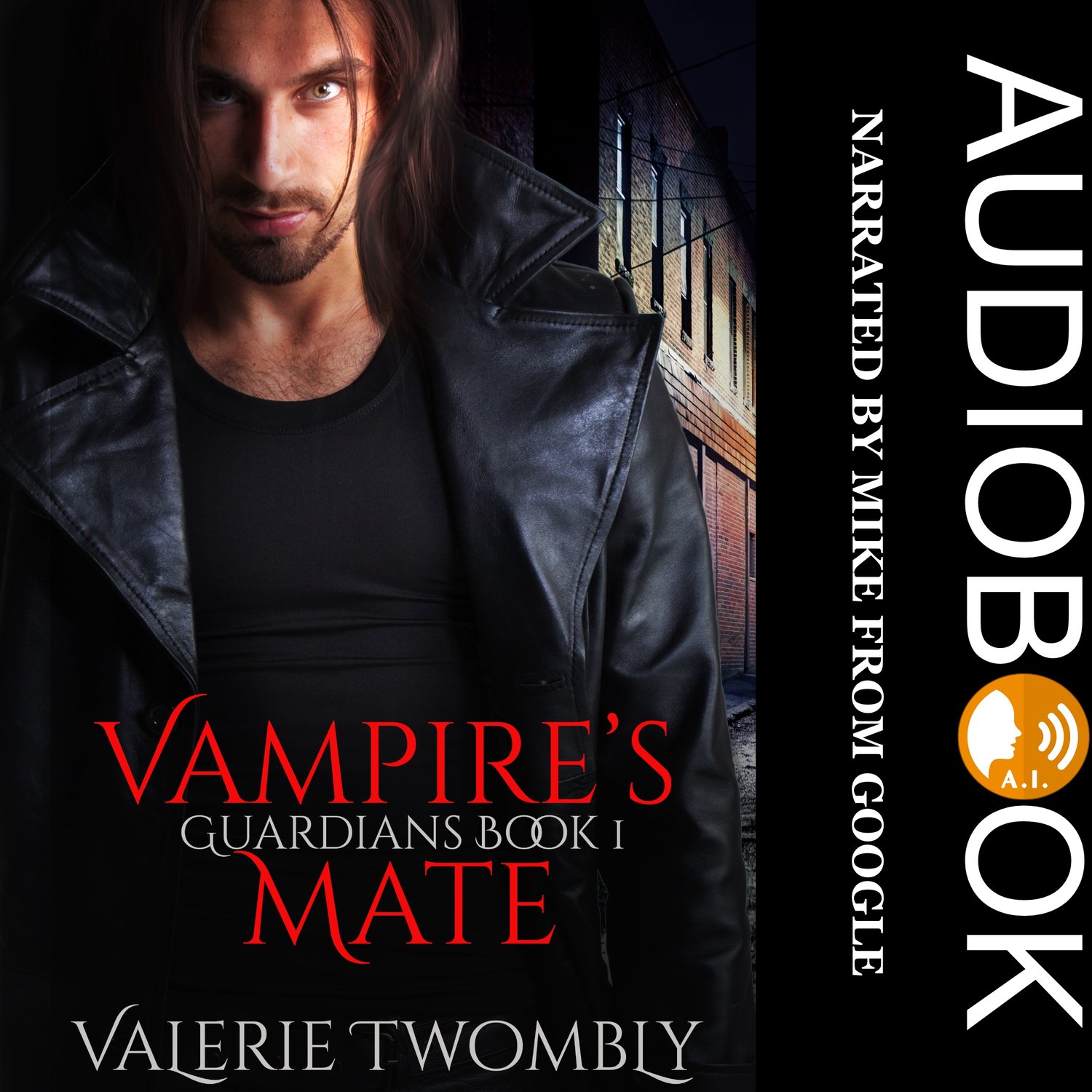 Vampire's Mate Audiobook
On Sale
AI Narrated:

After losing the woman he loved in a demonic war, Marcus is content to live out his immortal days serving his king and waiting for a curse to claim his soul. When the vampire learns the Gods have stepped in and given him another chance, he might embrace it except she is human, and he is in no mood to explain his fangs.

Left at the altar, Cassandra swears off all relationships. But when a sexy stranger who has been interrupting her sleep shows up for real, she is catapulted into a reality she never imagined existed.

Something evil is coming to claim Marcus. Cassie isn't ready for what being his mate means until his life is threatened. To protect him she must become immortal. Refusing may cost her even more.