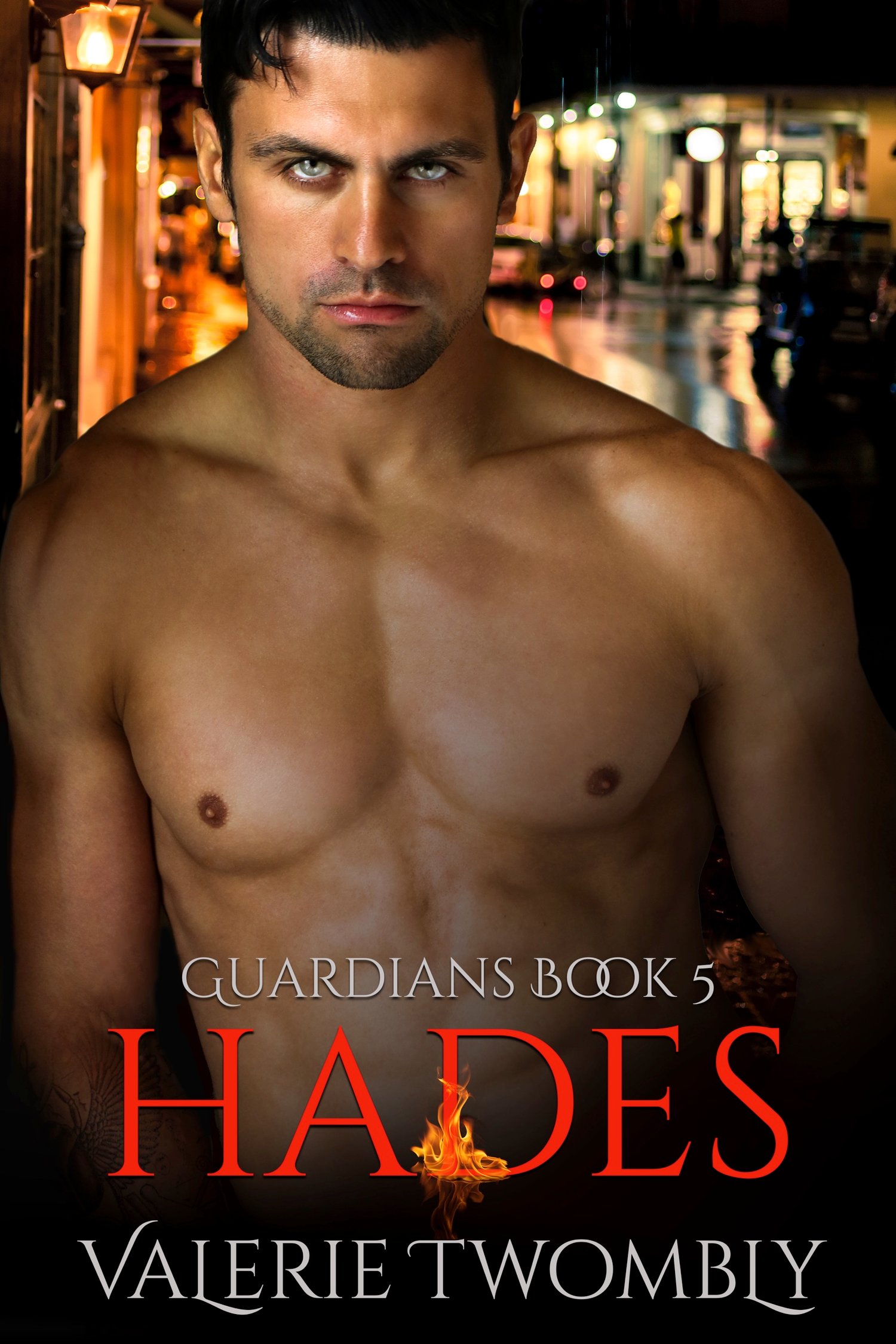 Hades (Guardians 5)
On Sale
In the realm of darkness, Hades reigns as the most dreaded deity, commanding fear and monotony in equal measure. But when the guardians beseech his aid, his interest is piqued, and he eagerly descends to the mortal realm. Wreaking havoc is his expertise, and as he encounters a captivating woman, her refreshing honesty ignites a passionate desire within him. When she summons him to negotiate a favor, Hades sees an opportunity to finally assert his terms.

 

As fate would have it, Mia finds herself forever marked by the arrival of a tall, enigmatic, and undeniably sexy figure. Cursed and tormented by nightly devastation, she believes that bargaining with Hades could bring her respite. Yet, seeking assistance from the Lord of the Underworld comes at a steep cost: thirty days in Hell as his guest.

 

Hades seeks only amusement, but Mia refuses to engage in his playful games. Determined to endure her agreement, despite the tantalizing yearning she harbors for him, she discovers that the more time they spend together, the more she glimpses the troubled man concealed beneath the facade of evil. Now, she faces a pivotal choice: Is he deserving of the only thing she has left to offer?