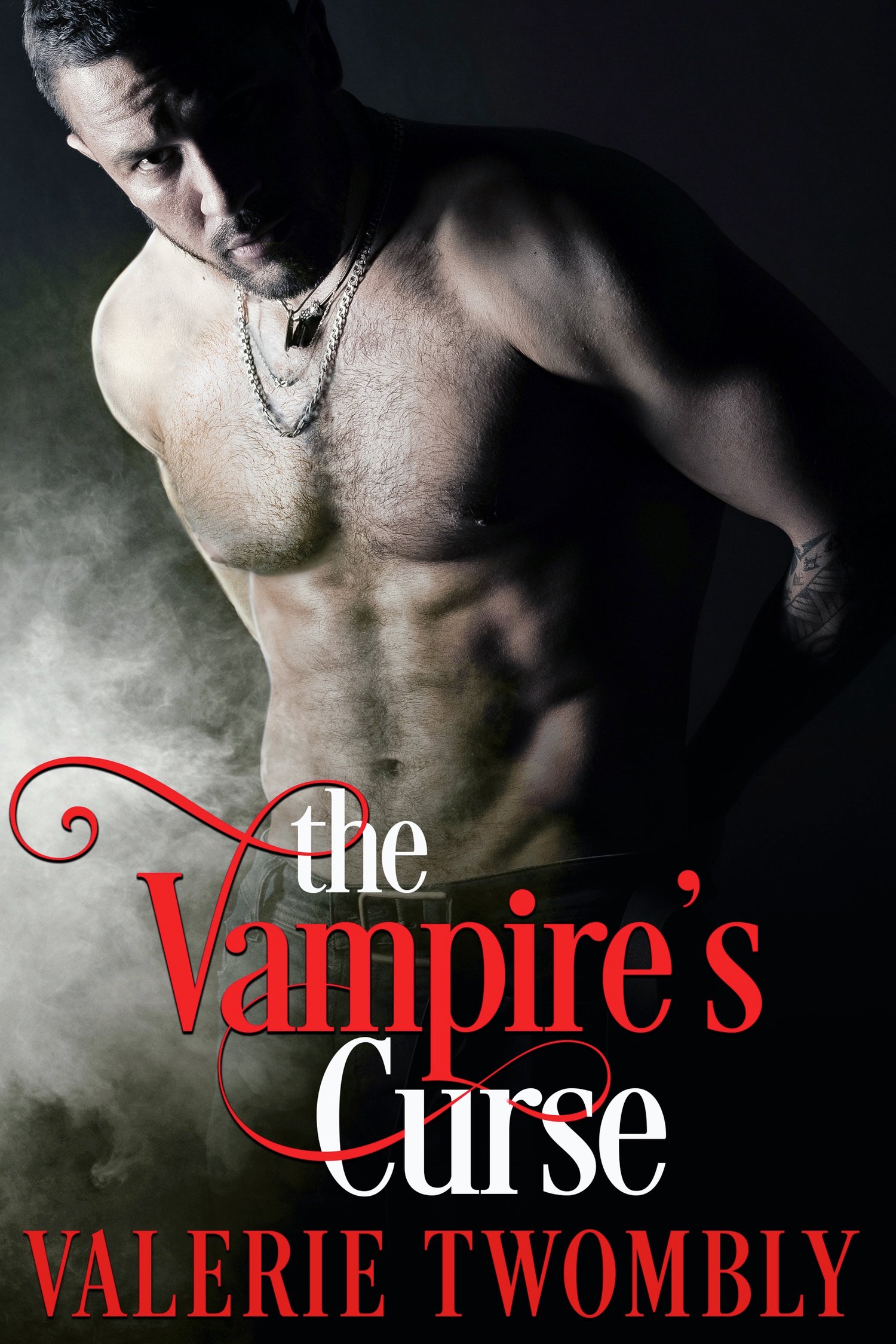 The Vampire's Curse (Beyond The Mists 1)
On Sale
She's fated to break his curse.

He's destined to kill her.

CURSED

While traveling to the human realm to feed, king Andrei brings the wrath of a powerful witch down on his head. Now cursed, the vampire cannot cross beyond the mist that hides his world from the mortals. To make matters worse, his people are trapped and starving in his kingdom on the other side. After years of searching, he's finally discovered a way to break from his living hell. With the clock ticking, he weaves a trap to lure the fated female, who can save them all.

FATED

Sonia's small-town life is finally looking up. With a new job at a local shop called Bedazzled Jewels, she finally feels excitement in the air. When a new trinket at the store evokes strange visions, it isn't the thrill she is hoping for. Convinced her nightly encounters with a handsome stranger are just dreams, she soon learns not only is he real but in danger.

Being the fated mate to a vampire king is more than just a fairytale, it may mean Sonia's death. Even after the tarot cards predict her demise, she believes she can change her fate. Andrei moves in for the sacrifice but doesn't count on her being the one woman he can't afford to lose. Time has run out and the choices are few. Save his people or spare the woman he loves.

Stand-alone story that gives you a glimpse into a fantasy world full of memorable characters, smoking-hot romance, and page-turning suspense.